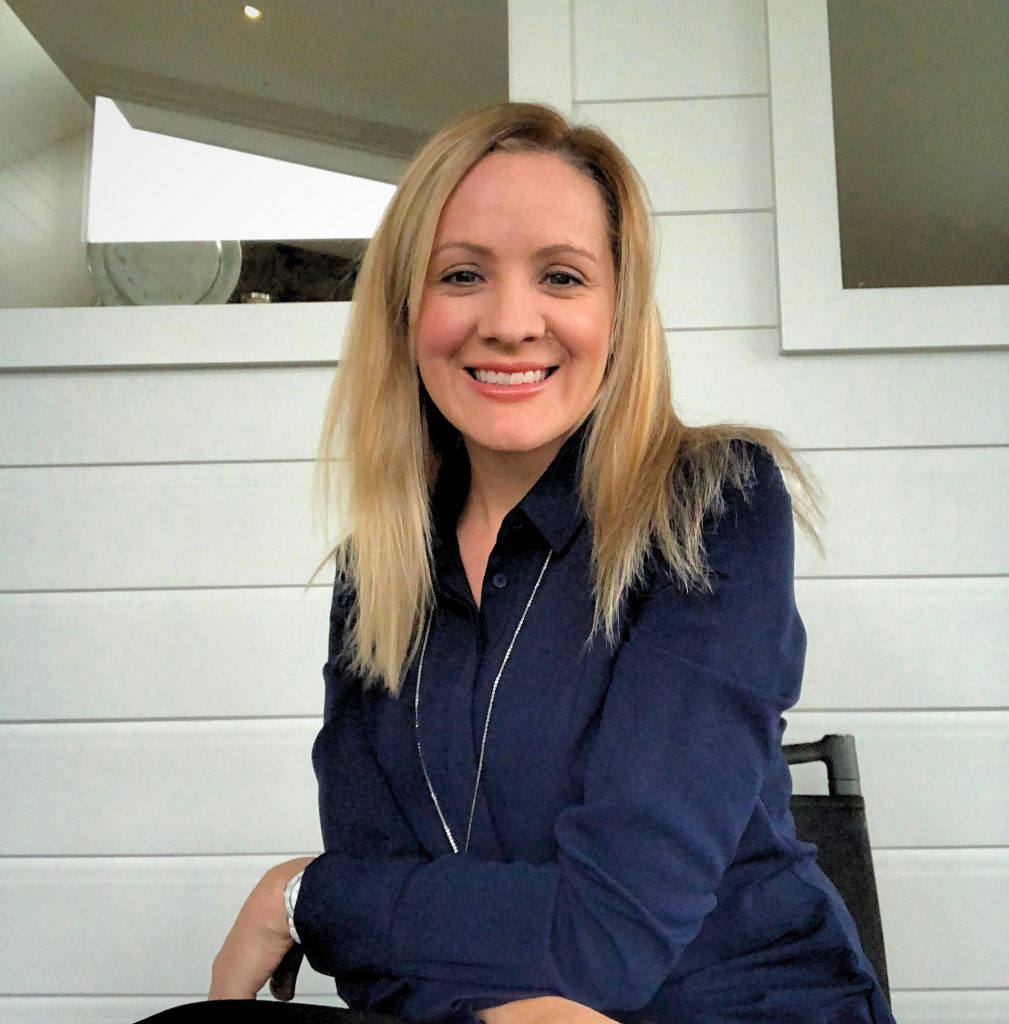 Cath specialises in writing for print and online publications in the areas of travel, lifestyle, family, health, environment, profiles and reviews. She is able to supply engaging and accurate articles in a timely manner.
Cath ensures that she understands the brief, researches the topic thoroughly and communicates regularly with the editor. ​​​​​​Cath can also source photographs, as needed, or coordinate with an assigned photographer to obtain the best possible imagery for the story.
Cath graduated from the Queensland University of Technology with a Bachelor of Business (Communication) and a Bachelor of Arts (Journalism), both with distinction. Cath also holds a Certificate in Professional Editing and Proofreading from the Australian College of Journalism.
CONNECT WITH ME ON INSTAGRAM